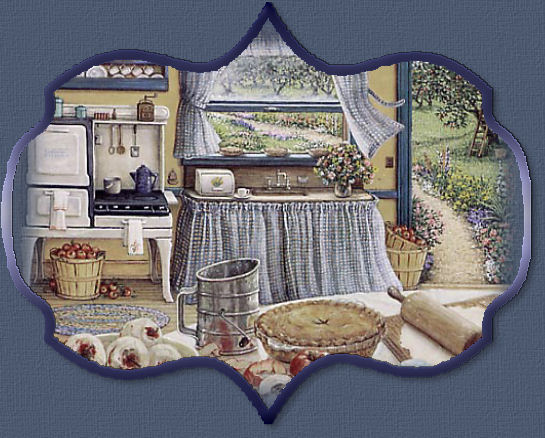 May you enjoy your time here away from it all ~
And when you leave, may you feel in your heart
'It is great to sit at The Feet of Jesus'!
We won't live on earth again ~ so do enjoy your time with Him.
Follow Him. "Love does no evil to another"
If you wish to write me,
mail button's at the bottom of the Scriptures for Today page.
Saturday, October 15, 2016

A Message From Billy Graham
"The vast majority of the people around the world
are looking to politics, science and education
for the solution of life's problems
and not to Jesus Christ.
Why is this? What is happening?
I believe part of the dilemma is that
we have preached a weak, watered-down Christ.
We have preached a watered-down Gospel.
We have caused young people to
Doubt the Authority of The Scriptures.
We have taken This Authority away from them,
and so many of them are saying, "What is the use of it all?"
God has become less than The God of The Bible.
We have given our young people a god of our own imagination.
Christ has been robbed of His Deity.
It was The Fact of The Resurrection of Christ
that called the disciples to go out as burning young revolutionaries
to change the world of their day.
They preached that Christ was Alive.
This should be our message, not only on Easter,
but every day of the year.
The Risen Christ wants to come Into our hearts today.
But Beware-He is a Disturber!
He did not come to bring Peace;
He came to divide even families (Matthew 10:34-36).
Many reject that kind of Christ because
It costs too much to Follow Him in this
materialistic, secularistic, pleasure-mad, prejudice-filled age."
Thank you for coming by today!
Thank You Patti and Janet for Sharing Your Fine Artistry
The Beautiful Music Playing is Entitled, What A Wonderful World