Ministry Links Page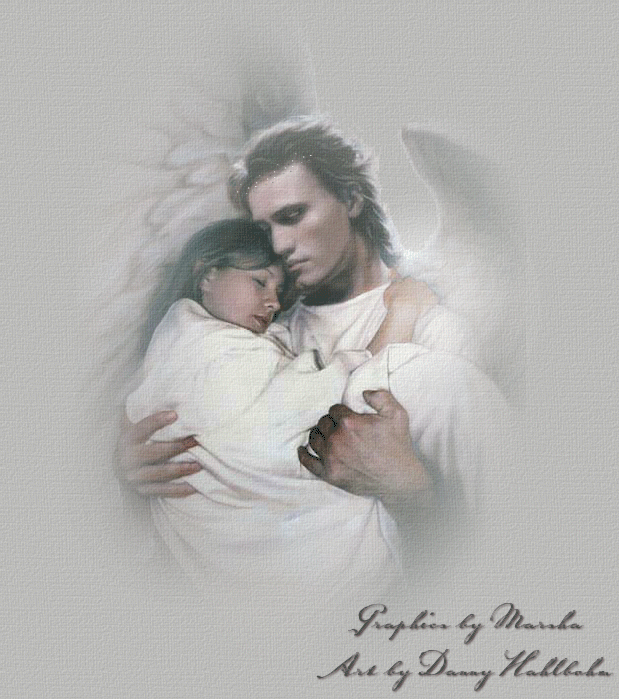 Ephesians 4: 11 ~ 16
" And He gave some, apostles; and some, prophets;
and some, evangelists; and some, pastors and teachers;
For the perfecting of the saints,
for the work of the ministry, for the edifying of the body of Christ:
Till we all come in the unity of the faith,
and of the knowledge of the Son of God, unto a perfect man,
unto the measure of the stature of the fulness of Christ:
That we henceforth be no more children, tossed to and fro,
and carried about with every wind of doctrine, by the sleight of men,
and cunning craftiness, whereby they lie in wait to deceive;
But speaking the truth in love,
may grow up into Him in all things, which is the Head, even Christ:
From whom the whole body fitly joined together and
compacted by that which every joint supplieth,
according to the effectual working in the measure of every part,
maketh increase of the body unto the edifying of itself in love."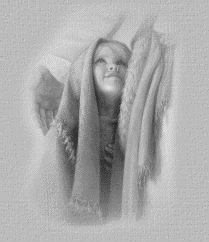 Matthew 4: 18 ~ 20
" And Jesus, walking by the sea of Galilee, saw two brethren,
Simon called Peter, and Andrew his brother,
casting a net into the sea: for they were fishers.
And He saith unto them,
Follow Me, and I will make you fishers of men.
And they straightway left their nets, and followed Him."
Links To Other Ministries
(Charles Stanley's Ministry)
(Global Underground Church Ministry to 'our brethren in bonds' )
Hebrews 13: 3 Remember them that are in bonds, as bound with them; and them which suffer adversity, as being yourselves also...
(David Wilkerson's Ministry)
(Billy and Franklin Graham's Ministries)
(James and Betty Robison's Ministry)

And, Two Jews For Jesus Ministries:

(Zola's Homecoming to be with His Lord was in April, 2006)
Note: It is only by written permission that the aforementioned Ministries
are links for your easy access and further edification in the Lord.

Some of My Favorite Authors and Books To Read
George Muller
Answers To Prayer
Also: George Muller of Bristol
Oswald Chambers
My Utmost For His Highest
R. A. Torrey
The Power of Prayer
Andrew Murray
The Secret of Intercession
Watchman Nee
1. The Spiritual Man
2. The Release of The Spirit
In Addition,
All Writings By the following Beloved Brethren:
Smith Wigglesworth
Charles Stanley
Ernest Angley
Dale Carnegie
Norman Vincent Peale
Billy Graham
Corrie Ten Boom
F. F. Bosworth
Christ the Healer
T. L. Osborn
Healing The Sick
Kingsley Fletcher
I Have Seen The Kingdom
Virginia Ely
I Quote
(A Collection of Ancient & Modern Wisdom and Inspiration;
She obtained such chiefly from her parents)
Edwin Louis Cole
Strong Men In Tough Times
Tommy Tenney
God Chasers
Nicky Cruz
Soul Obsession
E. Stanley Jones
The Word Become Flesh
D. C. Talk
Jesus Freaks
(details persecution of our beloved brethren in bonds)
T. D. Jakes
Instinct
Woman, Thou Art Loosed!
Shalom, dear hearts!


What An Anointed Angel Of The Lord Set ~
I Thank Each of You, So Very Much! I FEEL This To Tears!
The Beautiful Music Playing Today is Entitled, Jesus Loves Me